...

KEN STREET, AS STATED ON THE PRIOR PAGE, IS ACTUALLY A FORMER LIBRARIAN AS WELL AS AN M.DIV. GRADUATE,
AND SO, NEEDLESS TO SAY, HE LOVES TO RECOMMEND GOOD AND IMPORTANT BOOKS TO OTHER PEOPLE.

HERE ARE SOME MORE OF HIS PERSONAL FAVORITES. (THE COVERS ARE SCANNED FROM ACTUAL BOOKS IN HIS
OWN COLLECTION.) YOU CAN PROBABLY PURCHASE ALL OF THESE THROUGH CHRISTIAN BOOK STORES, OR THROUGH AN
ORDER VIA CHRISTIANBOOK.COM OR VIA AMAZON.COM. THEY ARE CERTAINLY WORTH FINDING!

KEN STREET ALSO HIGHLY RECOMMENDS THE BOOKS BELOW . . .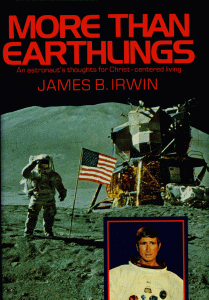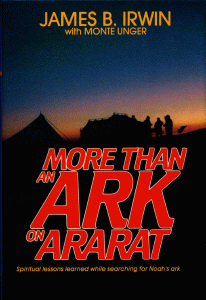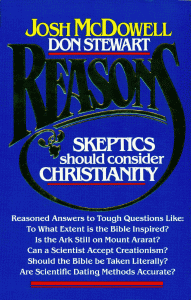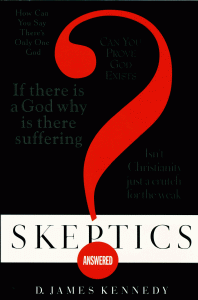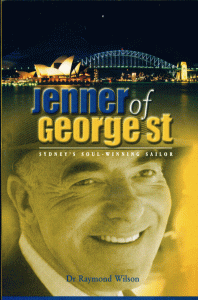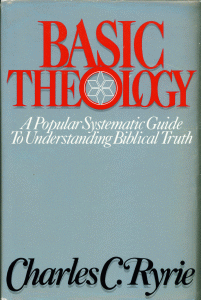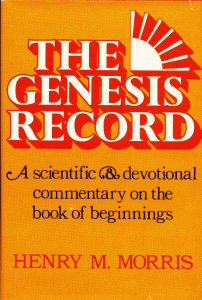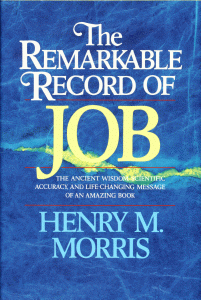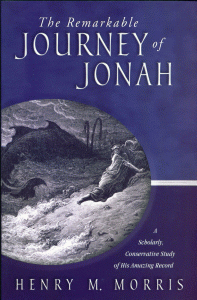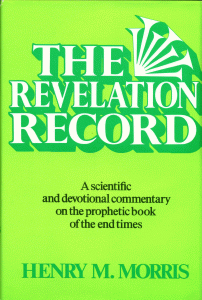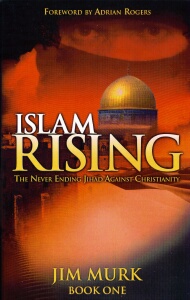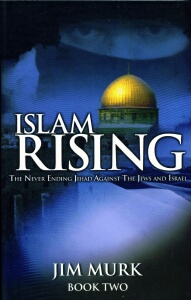 BELOW YOU WILL FIND SOME MORE BOOKS KEN STREET HAS PURCHASED AND IS CURRENTLY
IN THE PROCESS OF READING (OR RE-READING). ALL OF THESE BELOW ARE ALSO QUITE FASCINATING . . .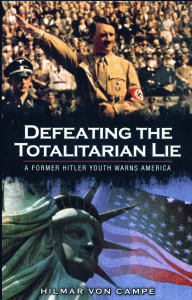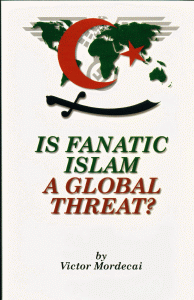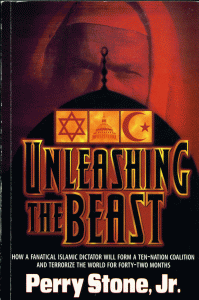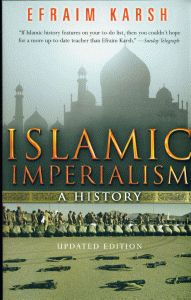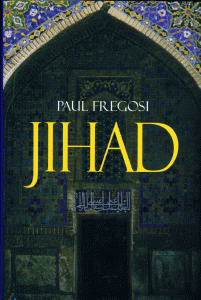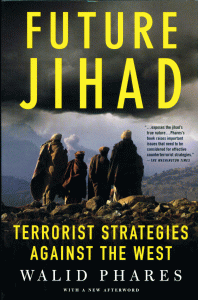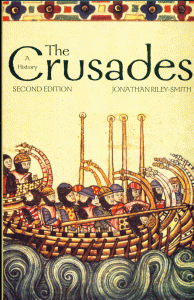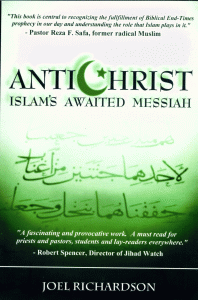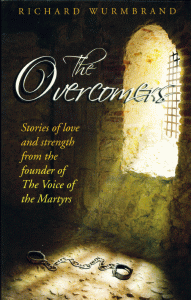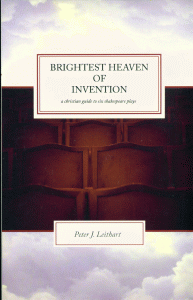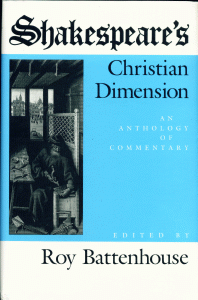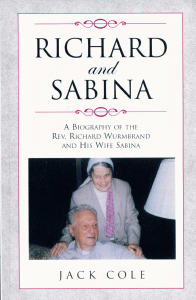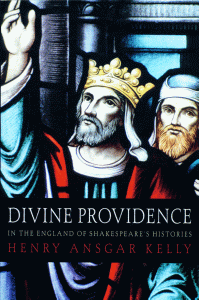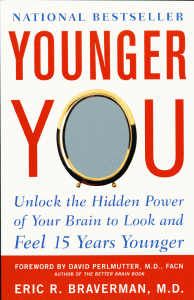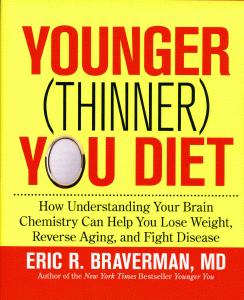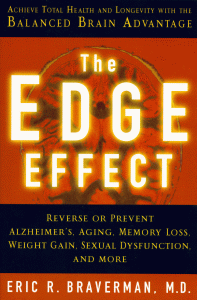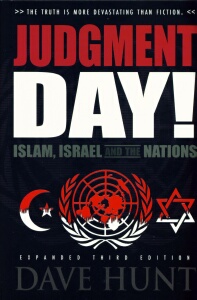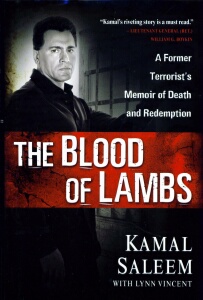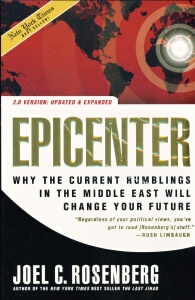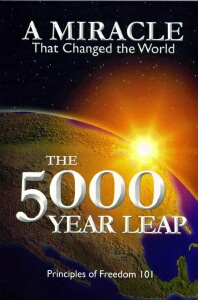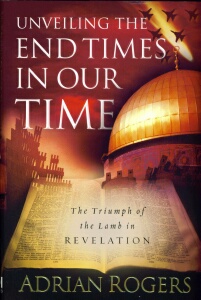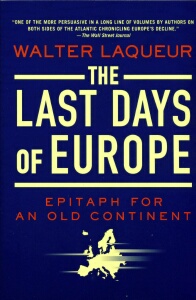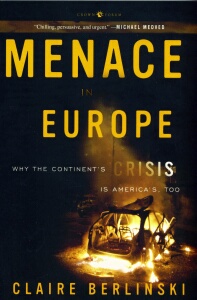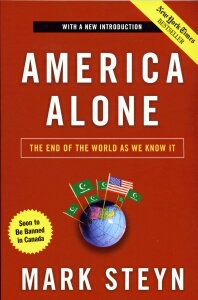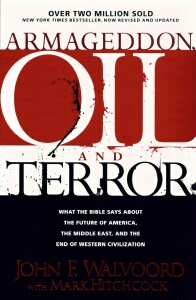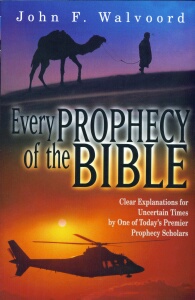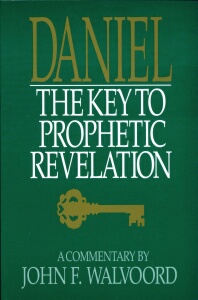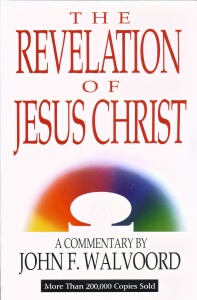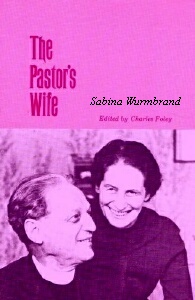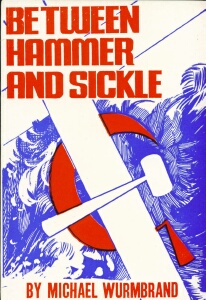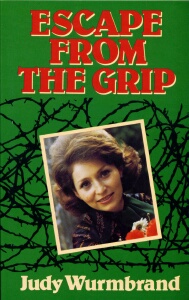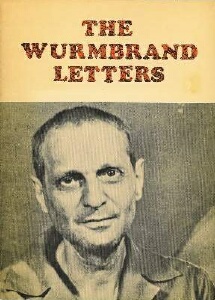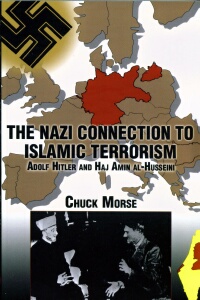 AND IF ANYONE'S CURIOUS ABOUT KEN STREET'S ESPECIALLY PRIZED ITEMS AMONGST ALL THOSE IN HIS COLLECTION,
HERE (SHOWN BELOW) ARE THE COVER IMAGES OF THE PERSONALLY AUTOGRAPHED BOOKS IN HIS OWN PRIVATE LIBRARY . . .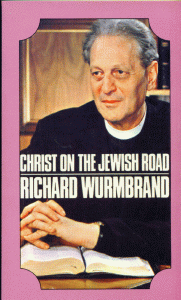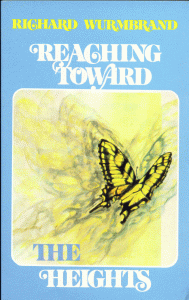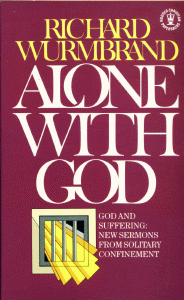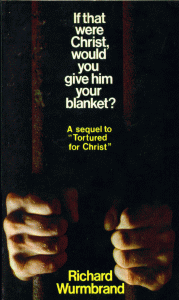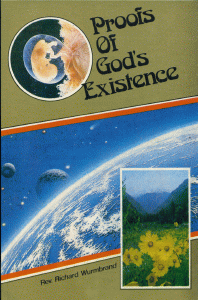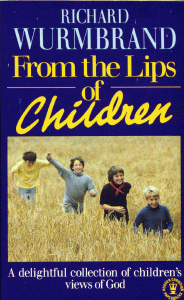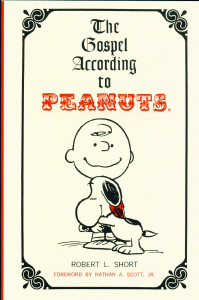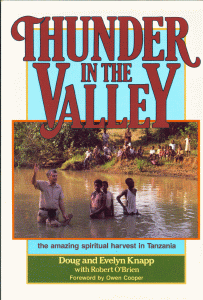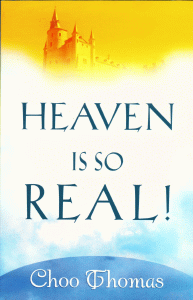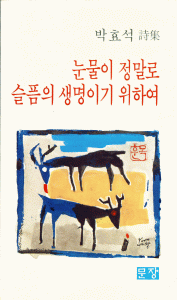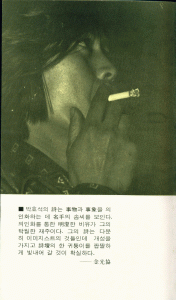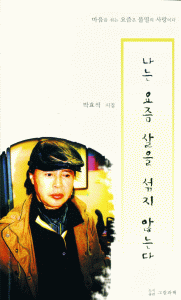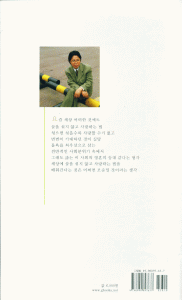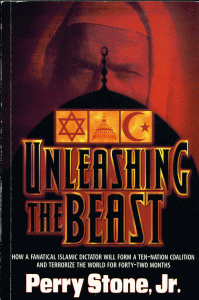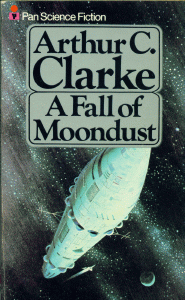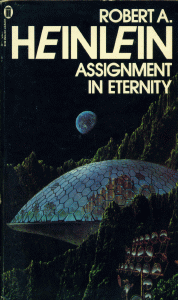 THIS IS THE BOTTOM OF THE WEB-PAGE, AND THERE ARE NO MORE BOOK COVERS DISPLAYED HERE
AT THE PRESENT DATE.